Foreword
The Official MotoGP™ Season Review is a DORNA licensed product. It tells the inside story of an enthralling 2018 season over 208 full colour glossy pages, edited by Mat Oxley and with photographs from Andrew Northcott; two of the most experienced men in the paddock.
Published just 11 days after the final race of the season at Valencia, it's the perfect way of looking back at the past season as you eagerly await the start of the 2019 season.
The Official MotoGP™ Season Review is a rich analysis of our fantastic year of racing in 2018 perfect for any fan, now in its 15th year. Put together by a very experienced team present at every round, it's full of first-hand information, exclusive insight and detailed race-by-race accounts.
15 Years of Season Review
The Official MotoGP™ season review, now in its 15th year.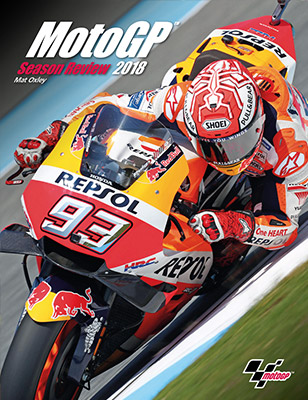 #15 2018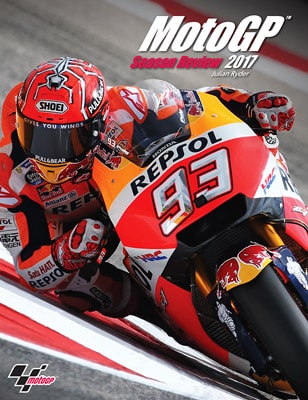 #14 2017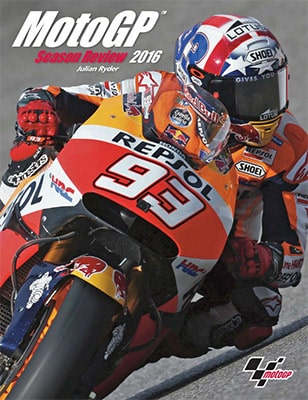 #13 2016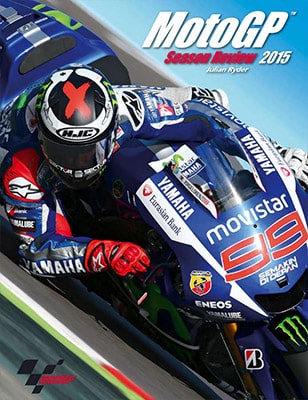 #12 2015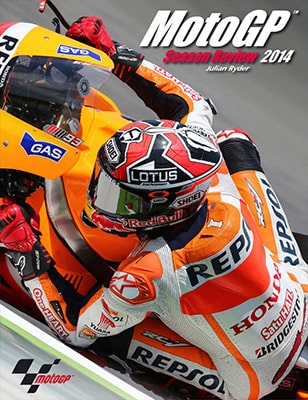 #11 2014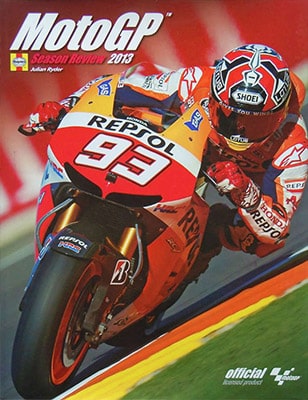 #10 2013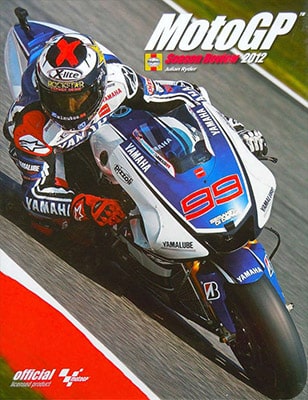 #9 2012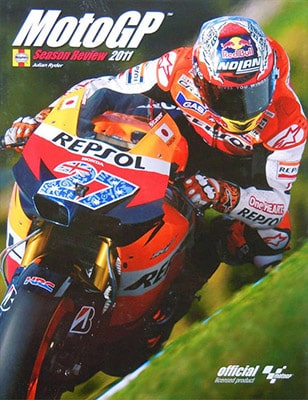 #8 2011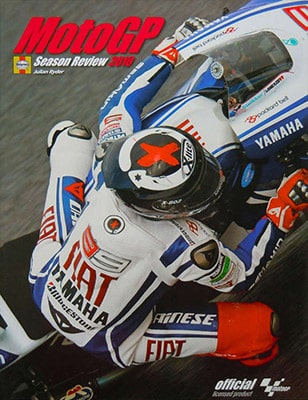 #7 2010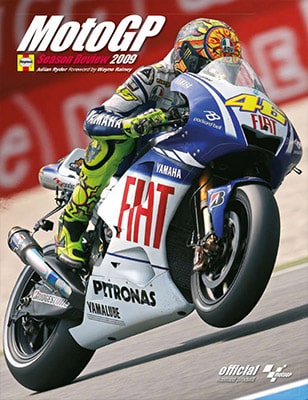 #6 2009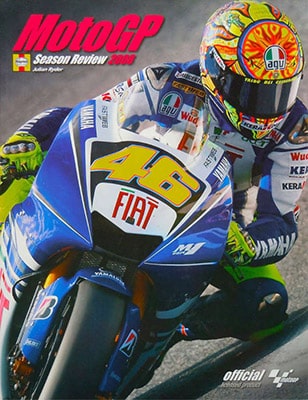 #5 2008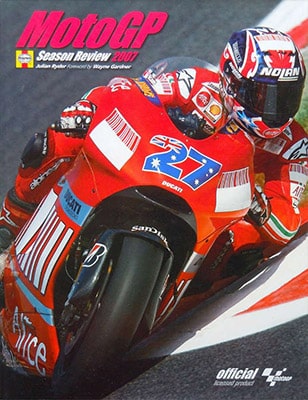 #4 2007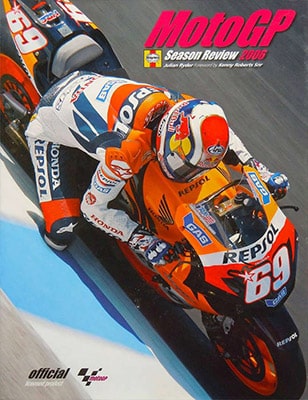 #3 2006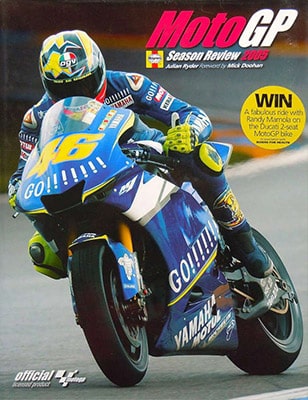 #2 2005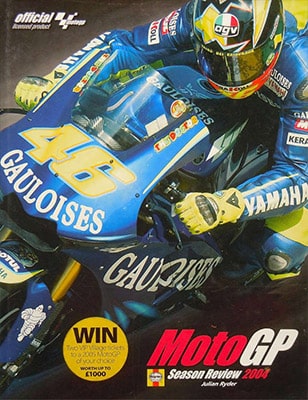 #1 2004
Contents
#15
On the 208 pages of the Official MotoGP™ 2018 Season Review you will find:
Foreword

Carmelo Ezpeleta – CEO Dorna Sports

The Season

An overview by Mat Oxley

Technical Review

Mat Oxley

The Bikes

A two-page focus on each of the bikes from Aprilia, Ducati, Honda, KTM, Suzuki, and Yamaha

The Riders

A detailed account of each rider's season

The Races

Eight-pages per MotoGP round report including detailed results data

Moto2

A five-page season round-up

Moto3

A five-page season round-up

Red Bull Rookies Cup

The season in review

Two Wheels for Life

Update on the year

Champions

A history of Grand Prix Champions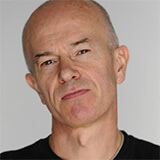 Mat Oxley
Editor
Mat is an Isle of Man TT winner and lap record holder. He has been writing about motorcycle racing for magazines and newspapers since 1981, and his love for motorcycles and racing started first-hand five years before that. His books include acclaimed biographies of Valentino Rossi and Mick Doohan, plus the Cold War motorsport story Stealing Speed and Zen & the Art of Motorcycle Racing. In his own words: "I'm endlessly fascinated by what these guys do. My job is to try and communicate that to you.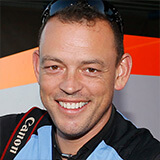 Andrew Northcott
Photographer
Andrew is one of the leading MotoGP™ photographers and incredibly experienced in the sport, having photographed the top flight of motorcycle racing since 1990. As well as providing images for the Official MotoGP™ Season Review, he is the official photographer for Monster and his superb photos, capturing the emotion, speed and pursuit of excellence of MotoGP, are used far and wide.
Contact us
For bespoke cover designs and supply, as well as advertising opportunities within the book please get in touch with us using the details below.